Online Piano Game - The Gamification Of Learning Piano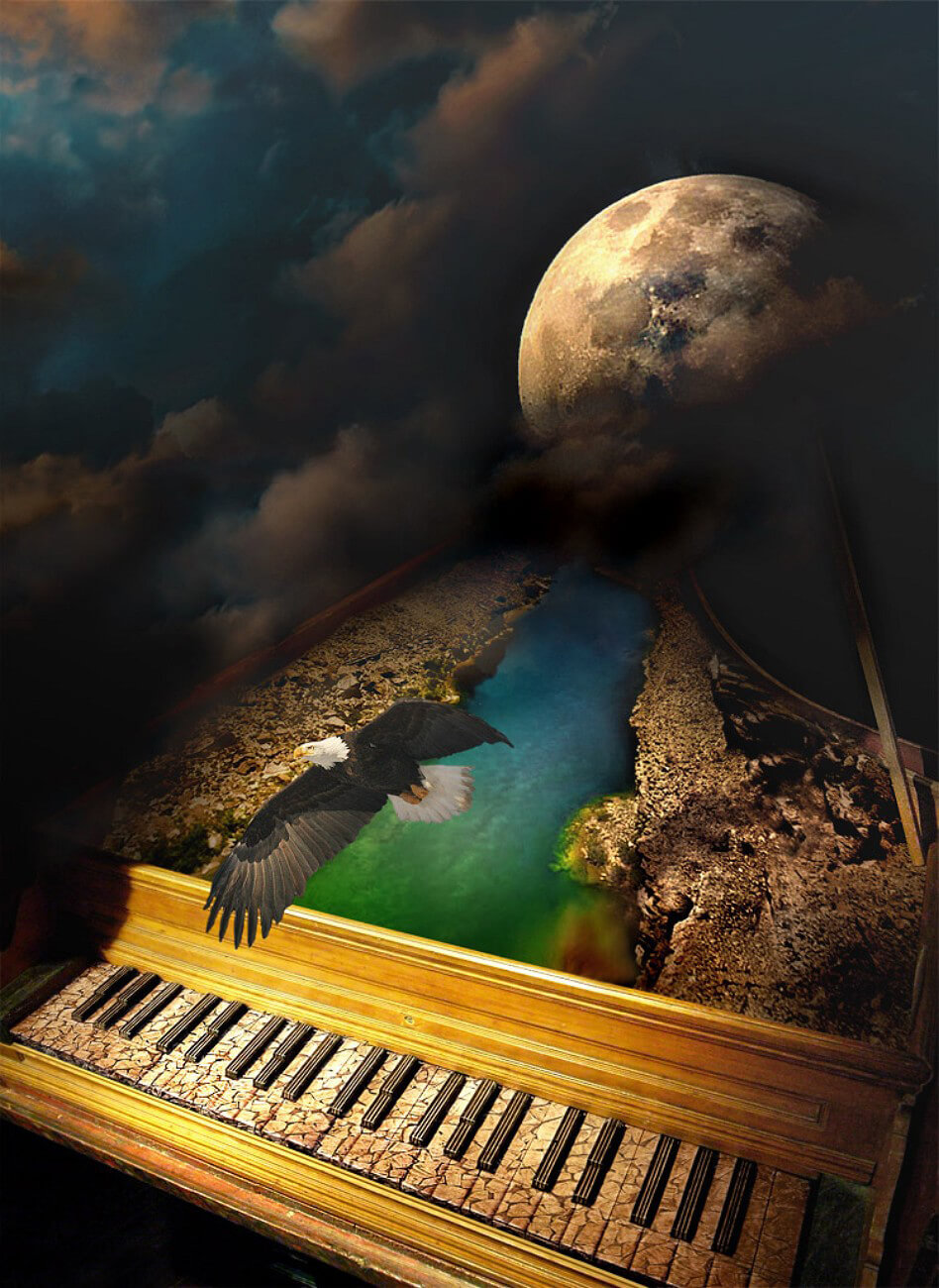 If you're looking for a really great online piano game, we highly recommend the popular and affordable online piano lessons offered by Musiah.
Musiah is a ground-breaking new A.I. (Artificially Intelligent) software invention bringing you the very best piano lessons online – in an optional game format.
It has the graphics quality, sound quality, and engagement of a mainstream computer game, designed to achieve a specific educational goal — to learn how to play the piano.
'Musiah' (as the product is known) is the world's first virtual piano teacher. Using the latest A.I. technology, he responds to your playing just like a live teacher.
People everywhere — kids and adults — are learning piano through Musiah's innovatve game-style lessons.
Musiah is suitable for
To learn more about Musiah's online piano lessons game, view the below video OR...
Take our Online Piano Lessons / Game 14 Day Free Trial.
Helpful Links
Getting Started (What do I need?)
Lesson Prices
The Benefits Of Online Piano Games For Learning Piano
Today's generation is the gaming generation. And an online game has become one of the most powerful learning technologies of our time. In the last few years especially, interest has grown in the potential use of computer games as learning tools.
The learning potential in online games comes from the number of skills that a computer game can develop.
A computer game puts you in other's shoes, forces you to make decisions, and gets you to experience consequences.
And unlike books or videos, games are interactive, adaptive, and personalized. With online games, you can go at your own pace. Games also create engagement: a game's goals, challenges, and rewards keep you engaged and keep you learning.
Musiah online piano lessons come as a game that keeps you engaged and keeps you learning and is based on the best piano method available.
A parent recently wrote about her and her daughter's experience with Musiah:
"We have both enjoyed her moments of success when she achieves the required progression on each level. The characters are likeable and the graphics are interactive and stylised in such a way that makes it very appealing for today's computer savvy children."
To learn more, continue reading below OR...
Take our Online Piano Lessons / Game 14 Day Free Trial.
The Best Online Games Have A Story
Part of the success of Musiah's popular online piano lesson game is — if you choose the optional 'story mode' — the game-style piano lessons follow a storytelling structure.
Scholars from diverse fields have written a lot about storytelling theory. Human beings have always used stories to understand the world. And with modern technology, the power of stories in education is stronger than ever.
A good story keeps people engaged when the audience likes the characters and cares about what happens next. A good story has several parts, such as an engaging plot, likeable characters, and interesting settings.
Here are some of the ways that the Musiah online piano lessons game incorporates these important storytelling elements.
Musiah Online Piano Lessons Game: The Plot
It's 4015. You are one of the few surviving humans in the galaxy. And now the galaxy is under threat from a race of invading machines — the Atonals.
To save the galaxy, you have joined a quest. You must help alien pianist and piano teacher Musiah Anthemius Felc, to unlock 'The Lost Song'.
The Lost Song is hidden in the pages of an ancient piano textbook. Encrypted with human DNA, the textbook can only be unlocked by a human Musiah. YOU are that human Musiah, a piano student who progresses through pieces and challenges from the textbook.
Musiah Online Piano Lessons Game: The Characters
Musiah Anthemius Felc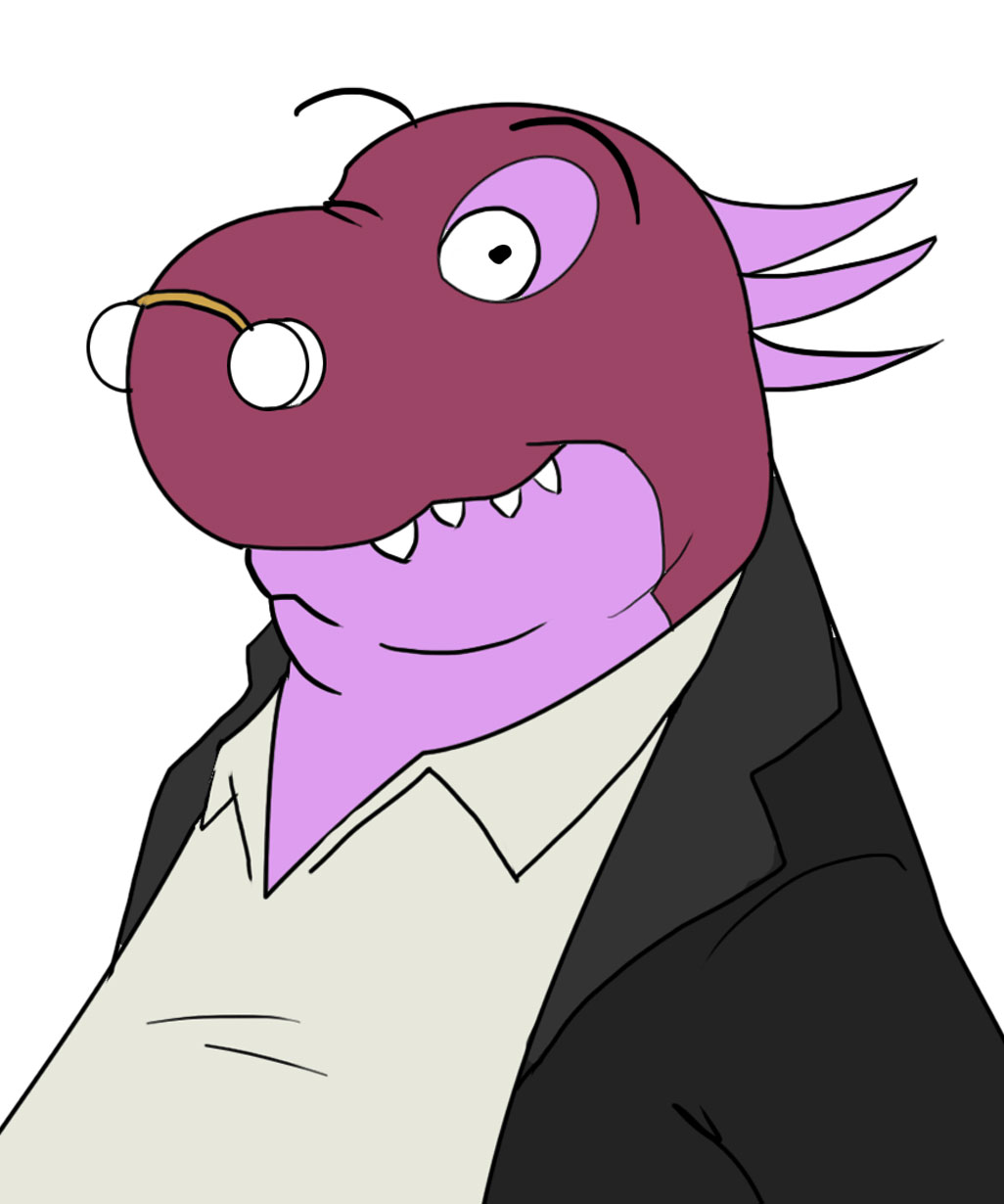 In this online piano lessons game, Musiah will be your piano teacher. Aged 68 of your Earth years, Musiah considered his days of training students in piano at an end until the Atonal threat made it necessary to pass his musical knowledge to a new generation of defenders.
To defeat this common threat, he will train you and guide you, so you can unlock The Lost Song and defeat the approaching Atonal army, a race of machines whose sole objective is the destruction of all creative, cultural civilizations.
If you fail, then the entire galaxy will go the way countless other galaxies have gone before: there will be no art, no music, no civilisation.
But fear not. You will not be fighting the Atonals alone. To help you defeat them, Musiah has assembled a team of piano students to maximise your chances of unlocking The Lost Song and defeating the Atonal menace: Theon, Melody, Scratch, Tinker, and yourself will hold the only chance for our galaxy's survival…
Theon Felc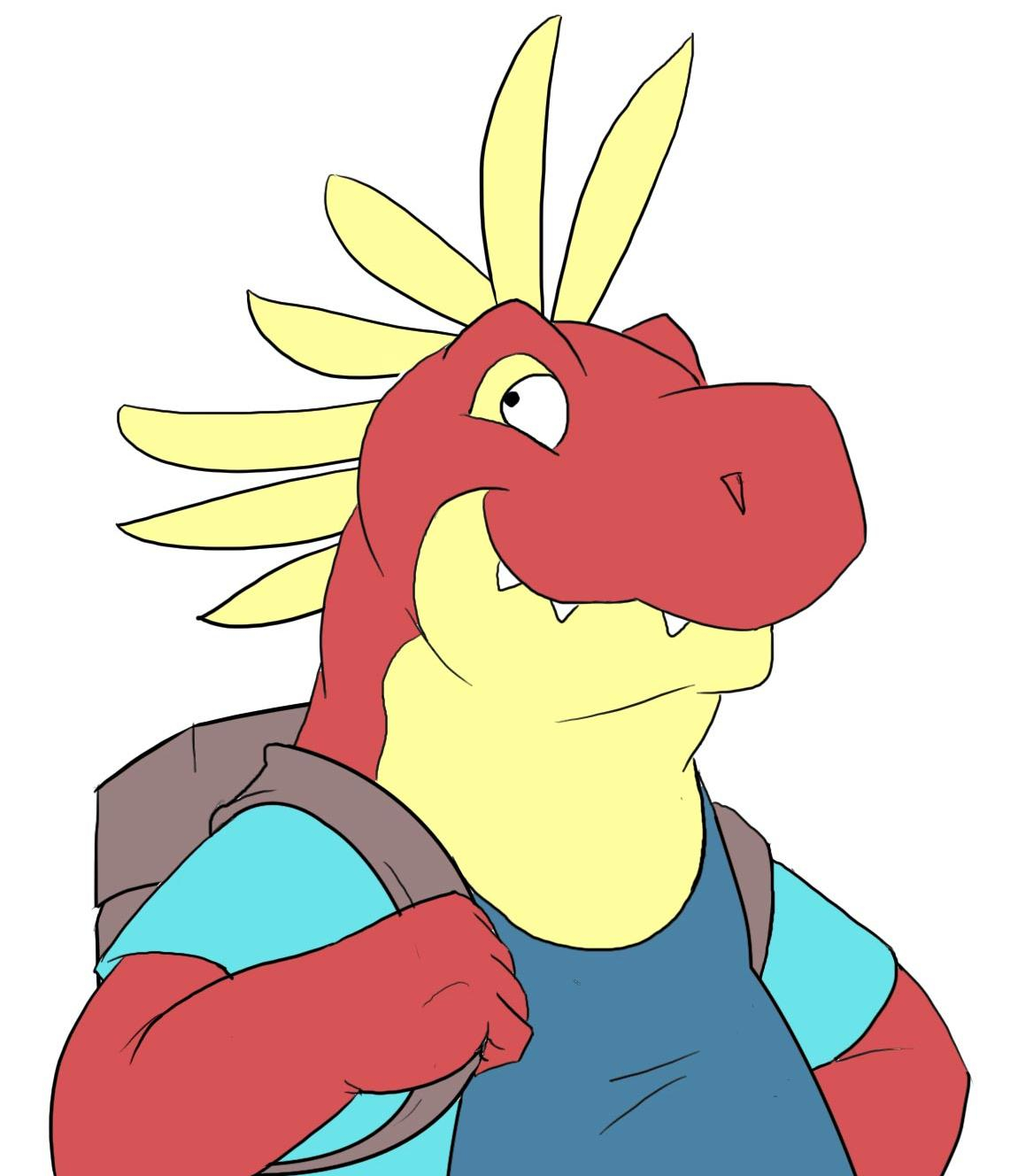 Theon is unofficially second-in-charge to the great Musiah — Theon's father and the galaxy's greatest piano teacher. Theon is only 17, but he's quite capable with technical matters and he enjoys mathematics. The human word for him is "geek", a label Theon uses proudly.
Theon has a great deal of respect for Musiah, who will be teaching you and your fellow students how to play the piano so you can unlock The Lost Song, the only thing that can rid our galaxy of the Atonal menace.
With Musiah's tuition, your skills, and help from Theon and his friends, you can defeat the Atonals and save the galaxy.
Melody Grace
Melody is the only daughter of a famous intergalactic diplomat. She knows several hundred languages.
Melody's an empath — she can feel emotions in others, a trait common to her species. In her spare time away from saving the galaxy with you, she studies a combined degree in psychology and the arts.
Meoldy majors in classical music from your planet, specialising in music from 1980–2020 — on Melody's planet in the year 4015, music from this era is considered classical. The sounds and beats make Melody come alive, especially given her extra sensory hearing.
Scratch Wild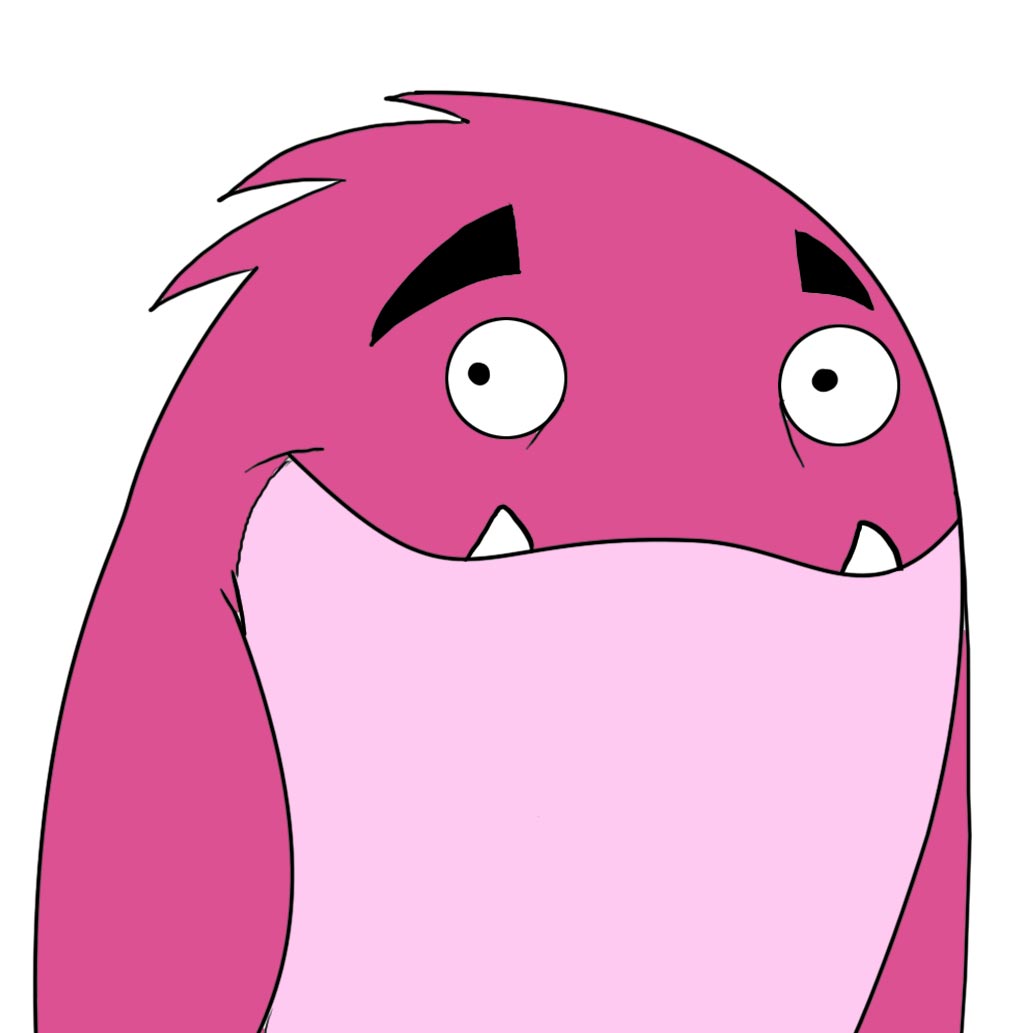 Scratch is pretty short but he's strong, like his three identical brothers.
Scratch admits he doesn't practice piano as much as he should. But that's because he has lots to do, like play pudge, his favourite sport.
His planet is the intergalactic pudge champions!
Scratch also spends a lot of time eating. He eats almost anything (except cauliflower). And he just loves chocolate!
Tinker Shminker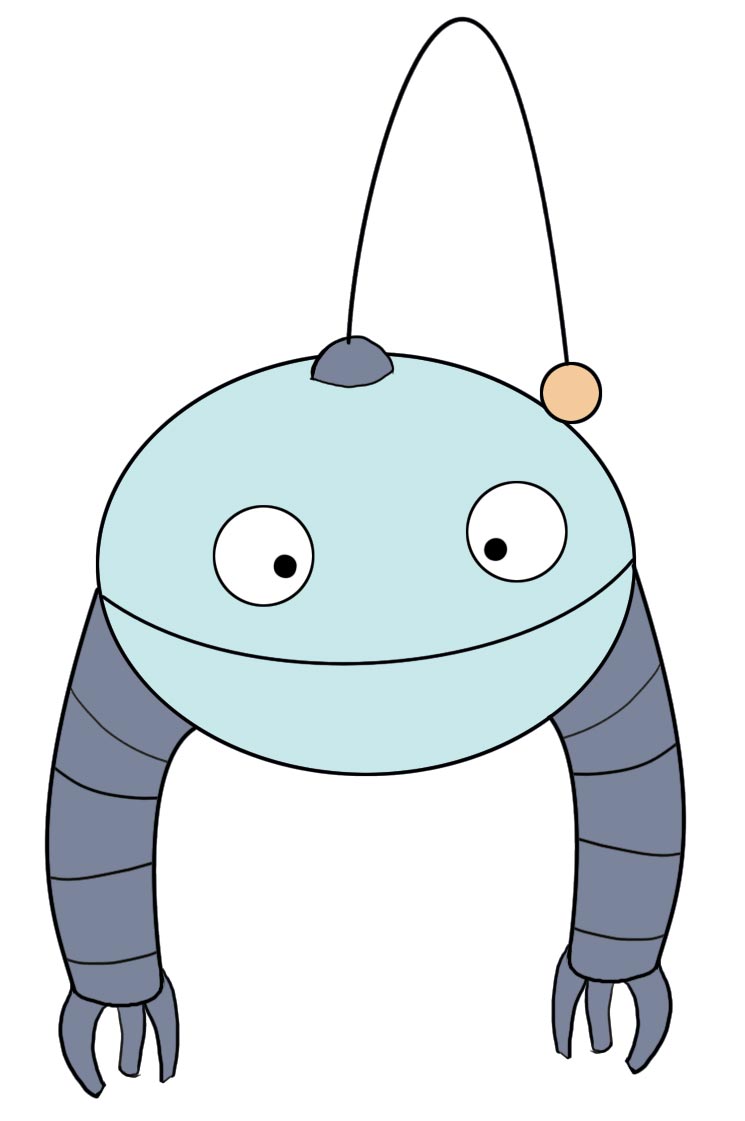 Tinker goes by the moniker "Tinker" because his full name is impossible for humans to pronounce. Although Tinker is a robot, created by Theon, 7 of your Earth years ago, Tinker can feel emotions just like you.
It is one of Tinker's operational parameters to assist you to learn and practice the piano in order that you may defeat the Atonals.
He reckons the Atonals give robot-kind a bad reputation!
Musiah Online Piano Lessons Game: The Setting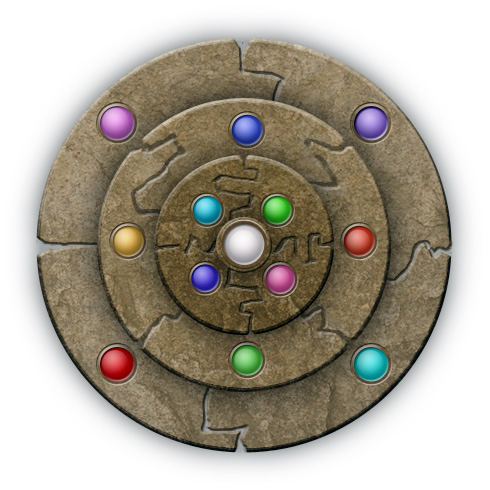 To complete the Musiah online piano lessons game, you must collect all 13 pieces of a special key called a clavitrisk. These pieces are hidden in 13 secret locations on different planets across the galaxy. Each Guardian of the Clavitrisk will surrender their piece of the clavitrisk to you only if you successfully complete a piano performance challenge by playing a selection of piano pieces in front of an audience on their planet.
The piano lessons themselves take place on board Musiah's spaceship.
When you complete each piece, the spaceship moves towards the location of the next clavitrisk piece and performance venue. Clues are revealed about the Atonals and the planet on which the next piece of the clavitrisk is located.
How the Lost Song can ultimately be used to save the galaxy from the Atonals is revealed progressively throughout the story. Along the way, you'll meet lots of intriguing characters, and ultimately face one final piano performance challenge — to perform The Lost Song itself.
The galaxy's fate hangs in the balance depending on whether you succeed or fail…
Try the Musiah Online Piano Game Now — FREE for 14 days!
HELPFUL LINKS
Piano Lessons Or Keyboard Lessons – What's the difference?
Weighted Keys Vs Unweighted Keys
Getting Started – What equipment do I need?
MIDI Keyboard Requirements for Musiah
The 3 Different Kinds Of Keyboard Lessons
RECOMMENDED ARTICLES
Online Piano lessons – Do They Work?
Piano Lessons For Adults
Piano Lessons For Kids
Piano Lessons For Beginners
Advanced Piano Lessons
Free Piano Lessons (on piano technique)
The Best Piano Method
The Best Piano Learning App
Learning To Play Piano As An Adult – Why it's easier than you think!
---
Related Articles