Musiah Features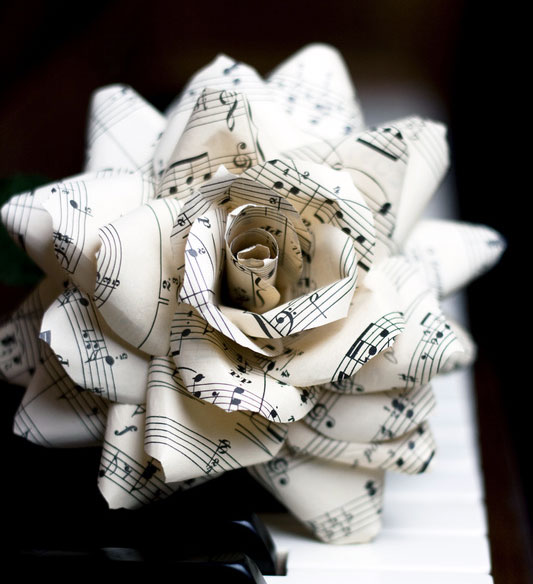 Musiah's piano lessons have so many features it's impossible to list them all but here are a few to start with...
Musiah piano lessons feature their own high quality instruments, i.e. the sounds that the student hears when playing come from high quality VST (virtual) instruments within the Musiah application. (The sounds on the student's own keyboard are not used). So even if your MIDI piano keyboard has poor quality sound or no sounds at all (e.g. in the case of a midi-controller keyboard), the app will not only work perfectly with your keyboard, the quality of sound you'll experience will be what you would expect if you had bought a high-end keyboard for well over $1,000.00.
Musiah piano lessons use CD quality audio backing tracks, not the basic MIDI file backing tracks used in many piano lesson apps currently available online.
Many of the piano pieces you will learn are ensemble pieces where you play one part while the other students (characters on the screen) play their parts (e.g. in ensemble pieces the virtual students might play bass, strings, brass, woodwind and percussion parts while you play a piano part).
Musiah's online piano lessons offer a very high level of interactivity that goes way beyond any other piano apps.
Musiah's dedicated Games Area features Note Reading games, Note Playing games, Ear Training games and Memory Training games so you can work on your note reading, note playing, etc. whenever you wish.
Musiah's Practice Area contains a host of features to help you improve your playing. Practice with Left Hand only, Right Hand only or Both Hands – untimed OR with a click track OR a backing track. You can loop through sections indefinitely, listen to and watch a demo of how the piece (or just a section of the piece) should be played with the Left Hand only, the Right Hand only or Both Hands with or without a backing track. The options are endless which gives you the ultimate flexibility to practice in the way that best suits you.
Your progress through the Musiah online piano lesson course is regularly uploaded so we can continually improve the piano lessons. This also means you can switch seamlessly between different devices and provided a live internet connection is available, the app will always know where you are up to in the course.
Regular progress reports by email to parents, relatives, friends (it's up to you).
Personalized Certificates awarded to each student upon completion of each level of the course.
Plus countless more incredibly innovative, fun features that are simply too numerous to mention here.
To start your own life-changing piano lessons, simply take our Musiah Piano Lessons 14 Day Free Trial.
Brendan Hogan L.Mus.A, A.Mus.A.
Piano Teacher & Musiah Inventor
HELPFUL LINKS
Piano Lessons Or Keyboard Lessons – What's the difference?
Weighted Keys Vs Unweighted Keys
Getting Started – What equipment do I need?
MIDI Keyboard Requirements for Musiah
The 3 Different Kinds Of Keyboard Lessons
RECOMMENDED ARTICLES
Online Piano lessons – Do They Work?
Piano Lessons For Adults
Piano Lessons For Kids
Piano Lessons For Beginners
Advanced Piano Lessons
Free Piano Lessons (on piano technique)
The Best Piano Method
The Best Piano Learning App
Learning To Play Piano As An Adult – Why it's easier than you think!
---
Related Articles