Musiah Review: "The Impact On Me Has Been Profound"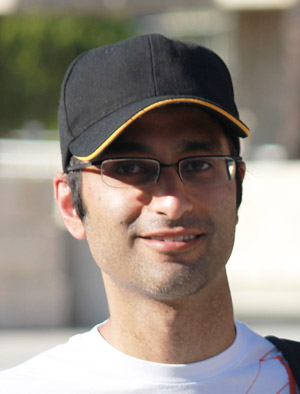 "The impact of the program on me has been profound... I would strongly recommend this program to anyone of any age or background and can't endorse it highly enough."
Note: Earlier when he was mid-way through the course, Elias wrote Musiah Review: A Piano Tutor Who Brings Out The Best In You. Now, since completing the course in November last year, he has written this second review.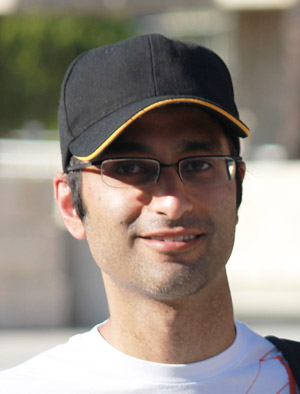 I completed the Musiah program back in November last year so this is a belated review but it could have just been yesterday that I completed it as the impact of the program on me has been profound.
As an adult learner, like many of the Musiah students, I was skeptical at first about a virtual tutor that could teach you how to read music, to play different musical pieces, support and encourage you and remain even and patient despite great challenges and frustrations. These are very rare qualities in a human teacher so I thought it was highly improbable that I would find an animated construct that could offer these qualities.
Amazing benefits... beyond even the most dedicated of teachers
Not only did Musiah prove me wrong in this regard but the program as a whole delivered a number of other amazing benefits; the availability of Musiah night and day, at any hour, which is beyond even the most dedicated of teachers, as well as the perfect progression of stages to precisely reflect your musical development just to name a couple.
I also found myself absorbed by the storyline as I came to believe there was a sense of greater importance to my playing. It's just my interpretation but I think it was Musiah's way of teaching us about the transcendent power of music to overcome barriers and challenges and give people hope.
Being part of that storyline was personally rewarding as it would be for any student. On a personal level, it was very gratifying to be able to complete all of the stages.
Perhaps the greatest gift I've received is self-belief
It is difficult to measure the things I've learned throughout the program but perhaps the greatest gift I've received is self-belief; the confirmation that age or lifestyle or past experience or lack thereof is not an impediment if you truly enjoy something.
I always found those self-help statements a little contrived but Musiah taught me that enjoying something is crucial to pushing yourself to achieve something tangible and which can't be taken away.
Even if I don't touch a musical instrument again, this will be something I'll fondly remember in my life, but I hope it's the start of my love for instruments and my musical journey.
Finally, I want to thank Brendan, the amazing creator of Musiah, for being such a great support and encouraging presence throughout. Musiah is a true reflection of Brendan in his attributes as a teacher and that is in large part why the program is so great and will help transform so many people willing to put in some hard work and dedication.
I am proud of the achievement and even more proud for having had the opportunity to interact with Brendan who is obviously an incredible musician and innovator and genuine person.
Can't endorse it highly enough
I would strongly recommend this program to anyone of any age or background and can't endorse it highly enough.
Thank you for the opportunity to experience it and learn from Musiah.
Elias H - St James WA, Australia
RECOMMENDED ARTICLES
Online Piano lessons – Do They Work?
Piano Lessons For Adults
Piano Lessons For Beginners
Advanced Piano Lessons
Free Piano Lessons (on piano technique)
The Best Piano Method
The Best Piano Learning App
Learning To Play Piano As An Adult – Why it's easier than you think!
---
Related Articles